"The biggest advantage Aspena offers us is their comprehensive services," says Lucas-Nülle when assessing our translations.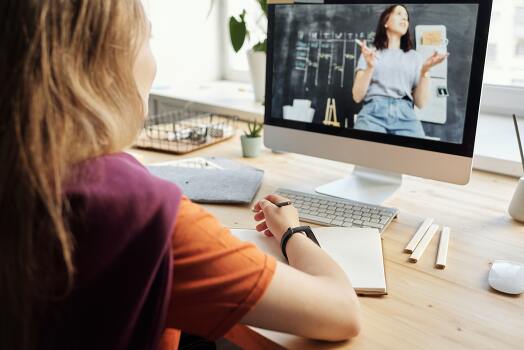 At Lucas-Nülle GmbH, we specialise in innovative education methods and their integration with technology. The company's portfolio ranges from traditional education systems through to e-learning. Our educational systems are used not only by schools, but also by global brands, for example, to train employees.
Our products and services are based on high standards, rooted in German academic and technical training
Aspena has been a reliable partner since 2018. They give us a comprehensive translation solution (German into Czech and Slovak) for our e-learning courses used in secondary school lessons. For us, the primary benefit Aspena offers is their delivery of a comprehensive service: we hand over our e-learning course in German and they hand it back translated and ready for distribution to Czech and Slovak schools.
Aspena has also provided us with bespoke interpretation for our training
Since we operate in education, making sure our e-learning videos are flawlessly translated is a top priority. We are pleased to have embarked on cooperation with Aspena. They meet our high demands for quality and speed and, thanks to their comprehensive solutions, they save us time that we would otherwise have had to devote to translation.