All-round satisfied customer B2B Partner singles out the quality of our technical translations for praise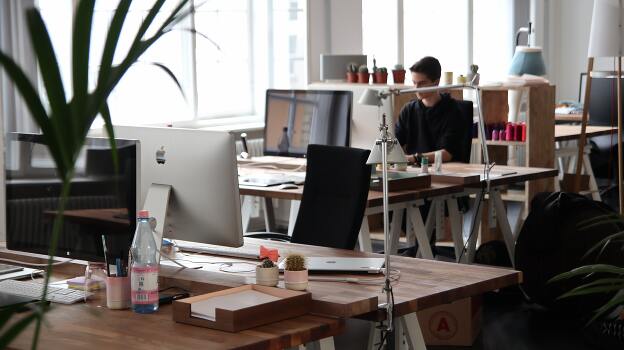 About B2B Partner
Our company B2B Partner offers the widest range of company equipment: from office chairs and desks, to ladders, platforms and hand trolleys.  Being our customers' partner is central to what we do. And, as their partner, we deliver everything they need. Our emphasis is convenience and speed, smooth delivery of goods, instant responses to any request, and ease of ordering and customer service.
We're delighted when we can cooperate with companies that share our values
Aspena has been our partner for several years. They translate our technical texts (technical and marketing descriptions of goods, instructions) into German and Polish, in a custom format of xml files.
Accurate translation of terms and terminology is essential, and Aspena is always reliable in this respect
Set data exchange saves time and simplifies work. Though the price of translations is higher, it corresponds to the quality of the delivered projects. We're satisfied overall with the cooperation and gladly recommend Aspena to others.