"Aspena meets our requirements for quality translation services." We translate fiction for the INFOA publishing house.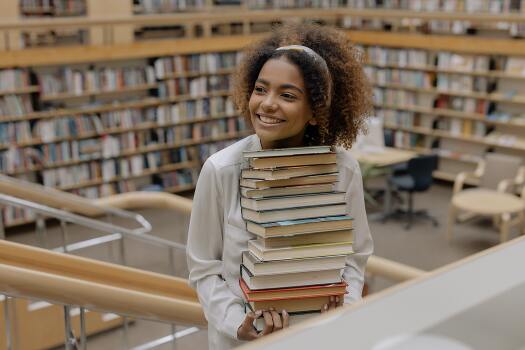 The INFOA publishing house was founded in 1992 and since our inception our main focus has centred on linguistics. In just a few years, we have published over 300 language publications of our own and built up an extensive distribution network. Today, we offer nearly 2,000 of our own publications – mostly children's books, textbooks, and accessories for language learning – as well as a wide selection of foreign publishers. Besides our base in the Czech Republic, we also have a branch in Slovakia.
The main part of our offer consists of books for learning languages such as English, German, Russian, French, Spanish and Italian. You will also find a wide range of books for children: pop-up picture books, children's educational and language books, or fun books with leisure activities.
We also use quality suppliers such as Aspena for well-crafted translations
Aspena provides us with translations and pre-print proofreading of German and Czech books, especially works of fiction. Reliability, flawlessness, and speed of translation are essential for us, and Aspena meets all these requirements.
Aspena excels in their translation work, and we can therefore recommend the company and look forward to further cooperation.