"Aspena has been a highly professional and reliable partner since 2010." That is how BMT Medical Technology assesses our cooperation.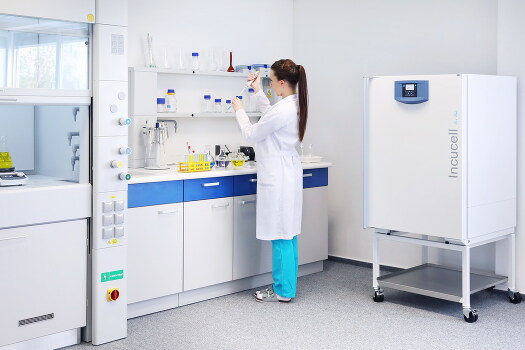 About BMT Medical Technology
BMT Medical Technology is a manufacturer of laboratory and healthcare technology, and, since its foundation in 1921, it has gradually transformed itself from a small, regionally oriented company called Chirana into an international company now called BMT. In 1992, it became a member of the European MMM Group, which is a major supplier of systems in health, science, and research services that has been active on the world market since 1954. With its comprehensive range of products and services, sterilisation and disinfection equipment for hospitals, scientific institutes, laboratories, and the pharmaceutical industry, MMM Group has established itself as an outstanding vehicle for quality and innovation in the global market.
We have been working with Aspena for 13 years
We have been cooperating with ASPENA since 2010. They are a highly professional and reliable partner. We need technical documentation translating into a large number of languages, all of which require great technical accuracy.
Graphic processing of translations directly in Adobe InDesign
We also appreciate the fact that we can deliver documents and then receive a translation directly in Adobe InDesign, which greatly facilitates subsequent processing and printing. They also meet our demands for the quality of the translations, incl. ISO 17100, as well as for delivery times.