Certified translations of multilingual documents for HT DVEŘE s.r.o.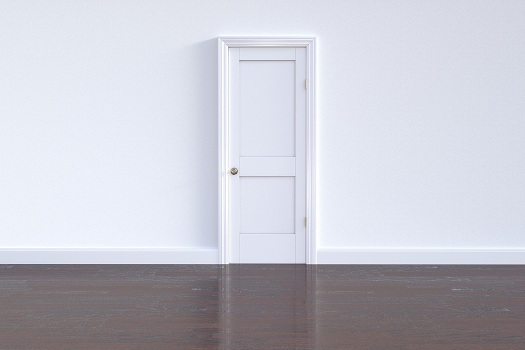 HT DVEŘE s.r.o. has been on the market since 1993. HT DVEŘE s.r.o. believes in the philosophy of providing customers with professional services, including support facilities. They also require comprehensive services from their language services provider.
We carried out the certified translation of a multilingual document of 469 physical pages from English into Czech, from German into Czech and from Polish into Czech for HT DVEŘE s.r.o. The first step was to set up a team of court translators and then schedule partial deliveries of the translation. The certified translation must be accurate, and the final translation must correspond exactly to the original. Emphasis is also put on the proper usage of terminology.
In our cooperation together, the customer mainly appreciates the comprehensive services we provide, compliance with the agreed deadlines and, last but not least, the quality of the translations provided.
Do you need a certified translation of a certificate, contract, extract from the Commercial Register or other document, too ? Contact us, we'll be happy to help you.