We translate children's picture books and early readers for the Belgian publisher YOYO Books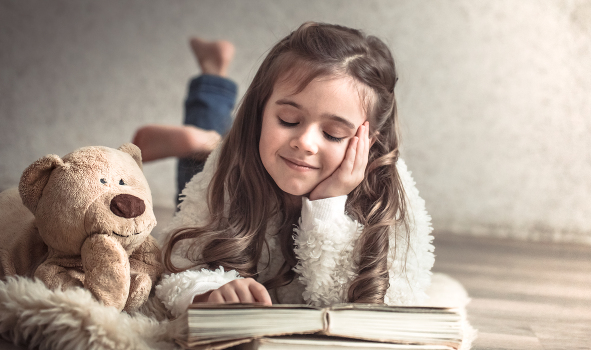 Our publishing house YOYO Books has been publishing children's books for 25 years. We strive to make our books interesting, informative, and inspiring for children. YOYO books help children in every situation – accompanying them off to sleep, entertaining them with songs, or developing their skills and creativity.
The books we publish are available in more than 50 languages
Therefore working with companies that really understand translation is especially important for us. Aspena is one such company. For several years, it's been providing us with translations of children's books into Czech and Slovak.
Our books are often in verse, which can make translating them into other languages more difficult
Aspena not only adapts the rhymes perfectly to the target language, but also guarantees the linguistic accuracy and quality of the text. We're pleased that Aspena is helping us to achieve high standards for the books we publish, and we also appreciate the timely delivery of all the projects we commission.