Translations to and from English (and other languages) for the company STUDENT AGENCY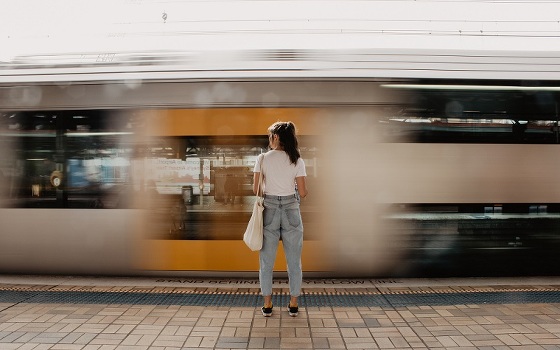 We provide translation services for STUDENT AGENCY, one of the most important train and coach operating companies in Europe, and one of the leading sellers of air tickets and tours. We started working with them in 2018, since when we've completed hundreds of orders.
For the company STUDENT AGENCY we translated their booking system from English into eight global languages. We took complete control over the project management, which meant not only translating a glossary, but also running final checks inside the customer's booking system. Besides which, we're pleased to translate marketing materials for the Czech Republic's number one coach and train operating company.
Do you also need marketing materials translated? How about a complete booking system? Simply get in touch and we'll help you with everything you need.