Even during the Christmas holidays – we're here for you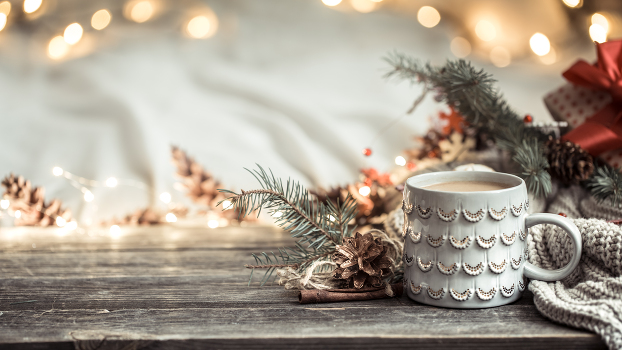 Like every year, we are here for you throughout the Christmas period.
You can find our opening hours here.
You can order your projects just like you always do. We guarantee express turnarounds and first-class quality, just as you've come to expect during the rest of the year.
We greatly appreciate our cooperation, and look forward to working together again in 2023.