E-shop translations for Therese and Eshopist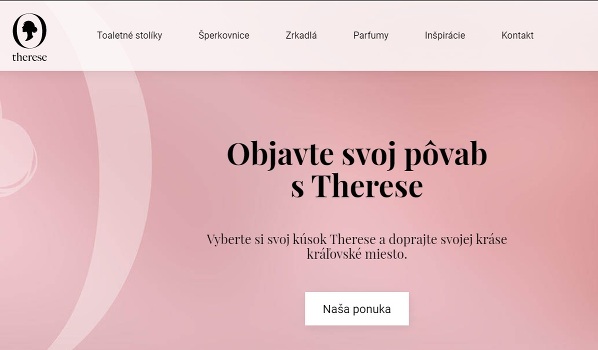 "We provide a 100 % service to our customers, and they can contact us at any time. The same approach is important for us when we deal with our suppliers, and Aspena meets our needs down to the ground," says Mr. Tovarňanský from Therese and Eshopist. The portfolio of these companies includes furnishing accessories and garden articles.
We translate products for websites, mainly from Slovak into Romanian, Croatian, Slovenian and Polish for Therese and Eshopist. When translating products for websites, our primary focus in using consistent and established terminology. In short, products must be translated accurately in the given language so that customers "know what they are buying".
In addition to translations for websites, we also provide certified translations to the e-shops mentioned above.
Do you also need to have your e-shop content translated? Are you wondering how much the translation will cost, or how the translation process will be carried out? We'll be happy to guide you through the entire process, so write or call us and let's get to it together.