Aspena works around the clock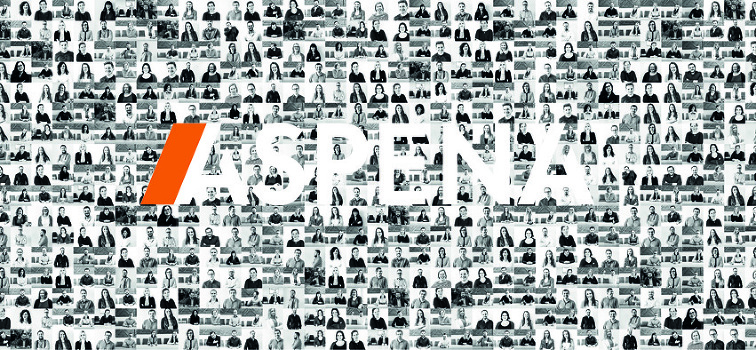 Dear business partners,
Thank you for the trust you have placed in us for 25 years. Aspena strives to remain a reliable partner through our comprehensive services and support.
In light of current events, we have adopted and are ready to comply with all safety measures. We are working in a regime ensuring the continuity of our work with no impact on your orders.
Therefore, we assure you of our full capacity and availability, even if any stricter health measures are imposed – including quarantine.
Jakub Čapek
Executive Director